How Many Seats Are in the Porsche Taycan?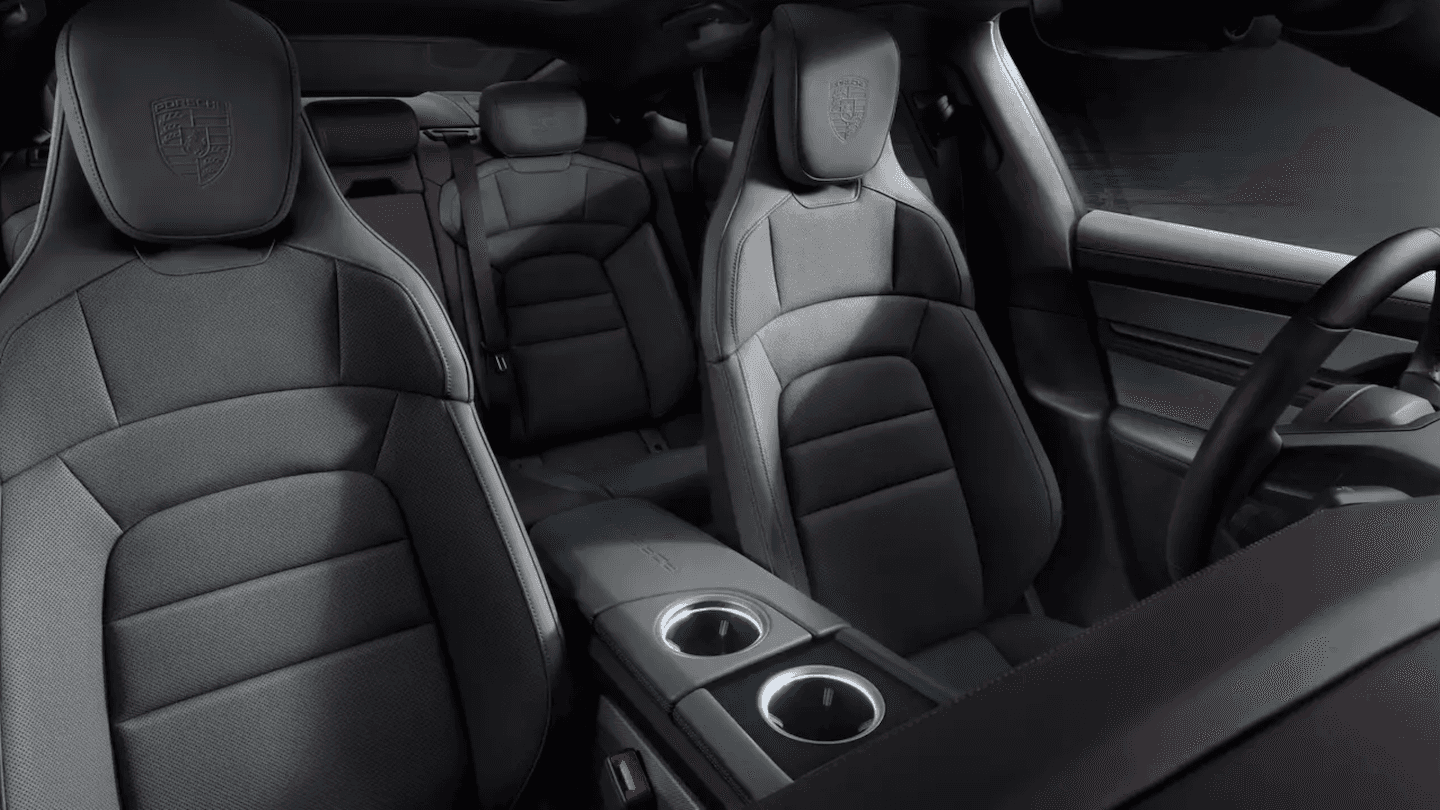 The 2021 Porsche Taycan has four seats come standard with the option to have a fifth seat in the back row. This all-electric Porsche vehicle allows drivers to have incredible power, without filling up at gas stations, and lets them have friends or the whole family come with them on their next fantastic journey in the Los Angeles area.
Porsche Taycan Rear Seating Concepts
Taycan – 2+2 seating concept
Taycan 4S – 2+2 seating concept
Taycan Turbo – 2+2 seating concept
Taycan Turbo S – 2+2 seating concept
The 2+2 seating concept inside the 2021 Porsche Taycan is perfect for drivers who want four people in their vehicle. The seating 2+2 seating concept allows for both rows to have center consoles, armrests, cupholders, USB ports and more.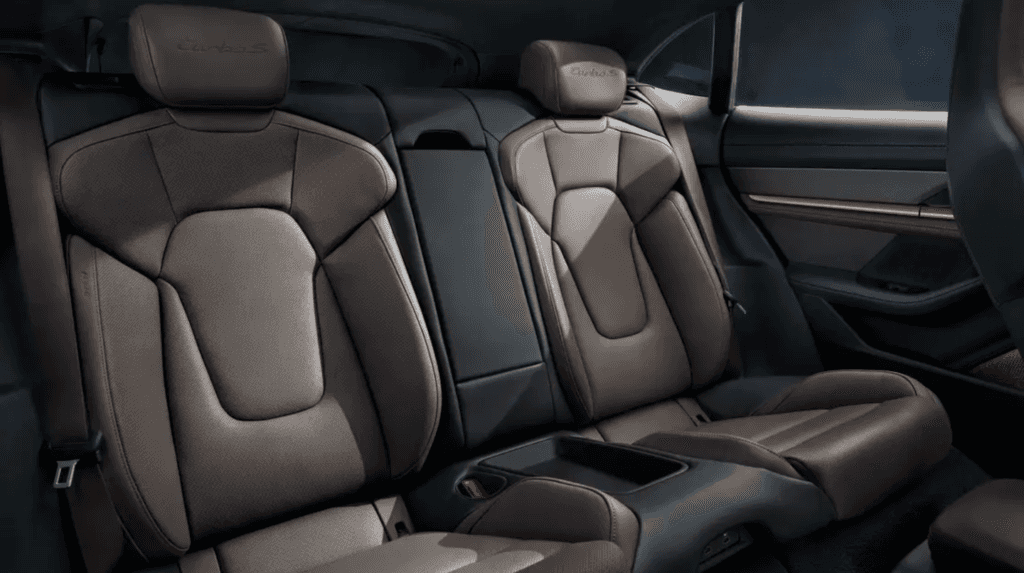 If our Los Angeles area new Porsche Taycan shoppers are interested in having a middle seat in the second row, the second row center console would be removed and replaced with that seat. Regardless of if there are two or three seats in the rear row, the Porsche Taycan has both great legroom and headroom for passengers.
Whether you're driving through the city of Los Angeles, taking a trip to the beach, or simply meeting up with friends and family, the Porsche Taycan can get you and all your passengers there in no time.
Shop for the New Porsche Taycan Near Los Angeles
For more information about this luxury electric sedan, read up on the 2021 Porsche Taycan features, specs, and more including it's range and trim options. Then browse our current Porsche Taycan specials.
If you're ready to get behind the wheel of the new Porsche Taycan, please contact us online or visit us at Porsche Ontario which is conveniently located near Los Angeles, Rancho Cucamonga, Chino, Chino Hills, Upland, and Walnut, to see this all-electric Porsche in person.