How Much Does it Cost for a Porsche Oil Change?
We are currently updating our Specials. Please check back soon.
If you want your Porsche to run optimally on the streets of southern California, keeping close attention to how much time passes between oil changes is paramount. You should aim to stay within the recommended service interval which is around every 5,000-7,500. Of course this range varies, along with the total price, depending on what model you drive, how often you take your Porsche out and the condition it's in. We at Porsche Ontario want to lend a helping hand with our service specials!
If you think it is time for your vehicle to receive an oil change, our team of technicians and experts are here to help you every step of the way. We offer convenient hours Monday through Friday from 7am to 6pm so you can drop your car off in the morning then receive it potentially after your work day.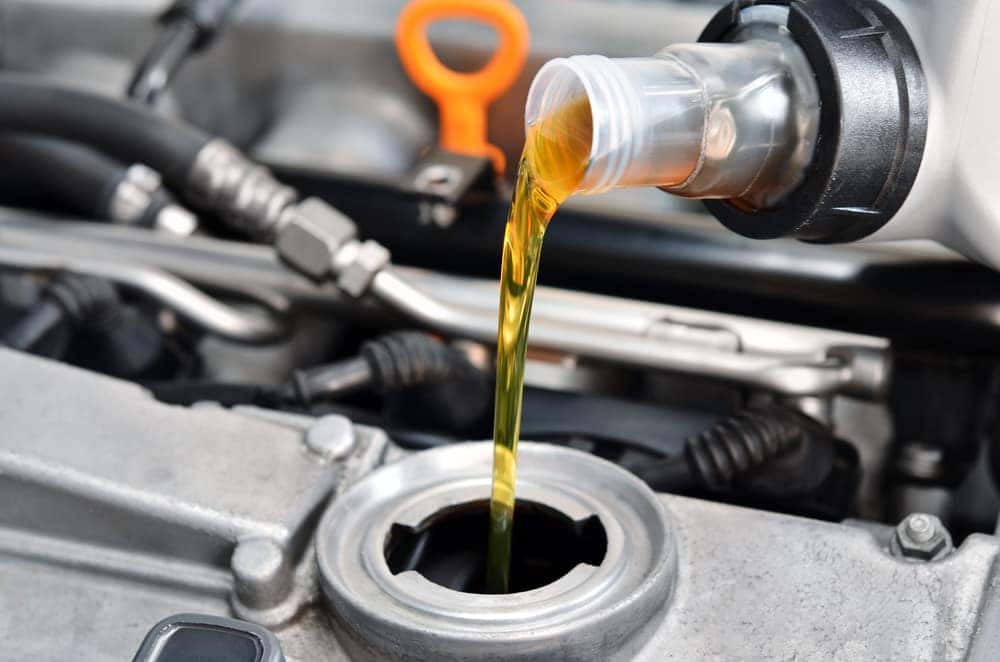 From the second you start working with our talented team members you will see the quality of work excel coupled with game changing efficiency. Our team is here to help you in any way they can and to answer or solve any issues that arise. Here are some customer reviews to truly show our efforts.
"My service guy is trustworthy and made me feel good about getting the work done on my car. He gave me some insight" – Google
"My service support person provided an electronic software update. They were able to provide a loaner car and provided me with constant updates on the status of my Taycan. I was very satisfied with the Porsche service and video updates. Thanks." – Google
If you have any further questions about the oil change service or any other matters, please contact us at Porsche Ontario.