How to Maintain the Interior of a Classic Porsche Boxster 986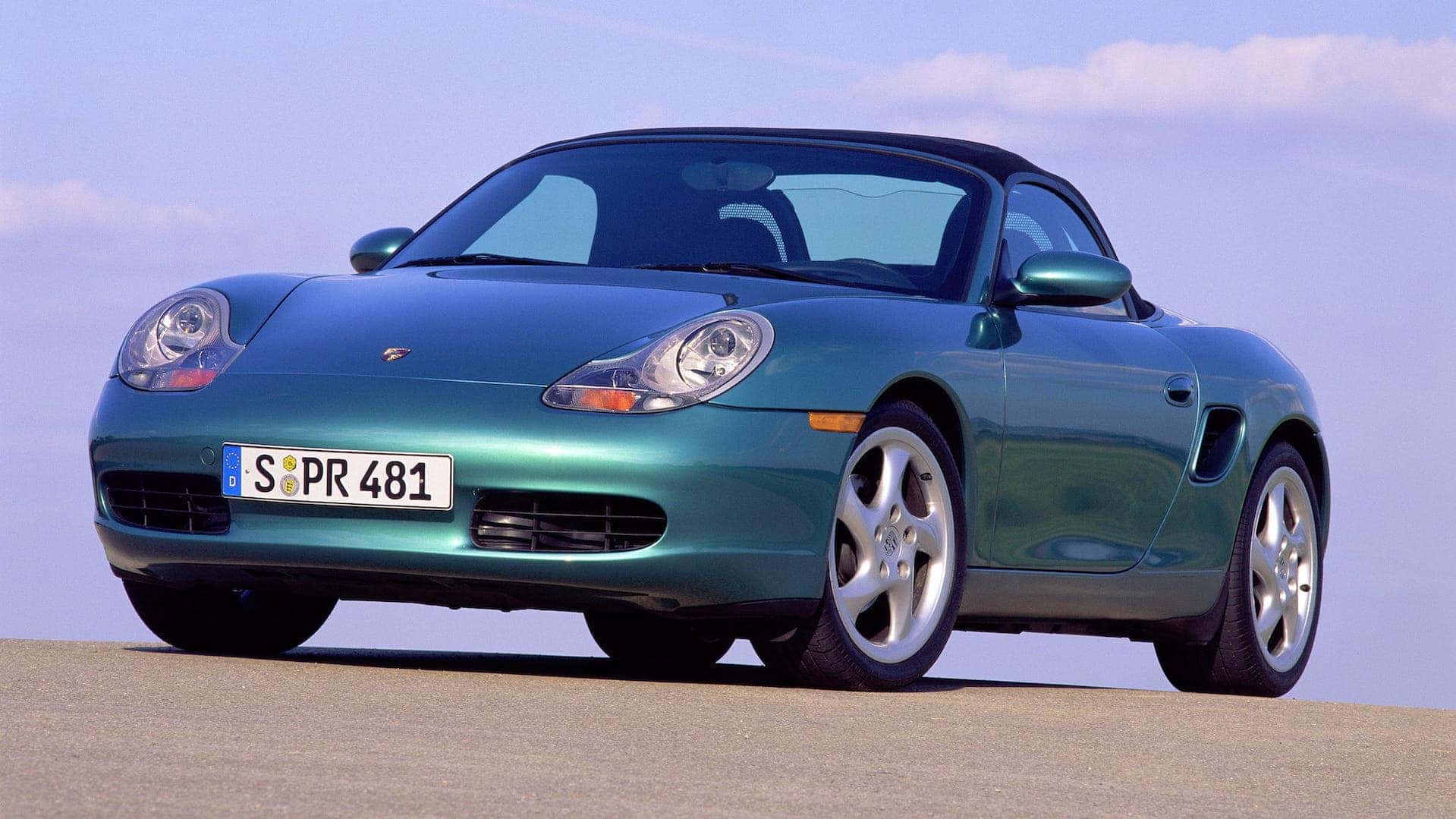 Schedule Classic Porsche Maintenance
The interior of your classic Porsche Boxster 986 is a reflection of the finest craftsmanship and undeniable Porsche styling. To ensure that your interior continues to remain in peak condition it is important that you provide it with specialized care. Everything from your seats, to the floors, to dashboard accessories will benefit from frequent cleaning and detailing.
As your trusted classic Porsche dealership near Los Angeles, Porsche Ontario is here to help you in caring for your luxury vehicle. We are equipped to assist with everything from needed service to classic Porsche reupholstery to ensure your prized vehicle remains in pristine condition. We have your guide to caring for the interior of your car to ensure it looks as good as it performs.
Classic Porsche Boxster 986 Interior Care
Your classic Porsche Boxster 986 interior boasts a range of luxury materials and features. Keeping them in tact requires active care including:
Regular cleaning: to keep your car from building up dust, dirt, or other debris, regular vacuuming and cleaning is recommended. This will help you avoid stains or damage to seats, floorboards, or storage compartments.
Avoid clutter: be sure to clean out trash or other unnecessary items to ensure the clutter in your vehicle is minimal. This will allow you to keep everything organized and in its correct place.
Upholstery care: gentle cleaner and materials will help you keep your seats and carpets fresh without damage.
Use a sunshade: too much direct sunlight may cause fading or other damage to your interior. We encourage you to use a sun protector or park your car in a cool dark spot when possible.
If you need help with any of the recommended care steps, our team will be happy to assist you. We encourage you to schedule service for any further maintenance your vehicle may require.
Classic Porsche Maintenance in Ontario
If you have any questions about your Classic Porsche Boxster 986 care routine, we encourage you to contact us online. Our dealership is conveniently located to serve drivers in Ontario and Los Angeles so stop in and speak with our classic Porsche experts today.